Hello bookworms!! It's time for the May-June 2021 wrap up. Hahahaha, honestly, I would not even be surprised if you think I've incorrectly titled this post. Because it is many, many months late.
After May's epic organisation (which lasted for a whole two weeks), we're back to being super late with everything… And I do mean SUPER late. To be fair though, I was also sick for most of June, and then everything kind of spiralled…
However, I am now hoping to correct this, since… *drum roll* I got a new job!! Yes, I made a very scary life decision to leave the job where I worked 10-12 hour days for 8 years, and took a sideways step (similar job, similar pay, different organisation) where I'm hoping that my work/life balance will be a bit more even. And I have to say, the first two weeks have been a bit chaotic. But I think it will settle soon though.
So, keep your fingers crossed that I might actually achieve a regular posting schedule again by the end of the year. (FYI, this is going to be a series until we catch up… and at this rate, catching up won't happen until December…)
With that in mind, let's look at what I did in May-June!!
May-June 2021 wrap up

After my extensive reading in April, I'm actually pleased to say that I read a reasonable number of books in May. Yes, I'm very happy with reading 8 books. However, I then went on to read a total of TWO books in June.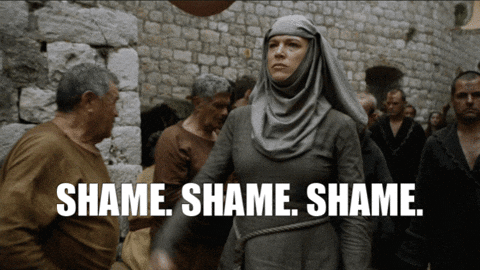 Joking. I try not to shame myself for not reading a lot (thankfully, because just wait until you see the July-August wrap). Also, as I mentioned above, I was sick for most of June.
SYMBOLS

| | | | | | |
| --- | --- | --- | --- | --- | --- |
| Symbol | Key | Symbol | Key | Symbol | Key |
| ⚔️ | fantasy | ⛱ | contemporary | 🚀 | sci-fi |
| 🏰 | historical fiction | ❤️ | romance | 🔍 | crime / mystery |
| 🤡 | thriller | 🎀 | classic | 🎓 | dark academia |
| 🐺 | paranormal | 🍄 | urban fantasy | 🍆 | smut |
| 🪴 | non-fiction | 🥸 | humour | 🎙 | biography / memoir |
| 🖤 | BIPOC author | 🗣 | own voices | 🏳️‍🌈 | queer rep |
| 🧠 | mental health rep | ♿️ | disability rep | 🐞 | body positivity |
| 🌑 | dark themes | 🎮 | nerd references | 🏈 | sport references |
| 🧸 | middle grade | 🧘‍♀️ | young adult | 👩‍🦳 | new adult / adult |
| 📔 | hardcover | 🗒 | paperback | 📱 | ebook |
| 💥 | graphic novel | 🎧 | audiobook | 🎁 | gift |
| 🥰 | friend pick | ⏰ | ARC / review copy | 🐨 | Aussie author / #loveozya |
| 🚫 | DNF | 👯‍♀️ | buddy read | 🌀 | reread |
| 📚 | Beat the Backlist | 🍭 | PopSugar | | |

Emoji table for reference
the books
Book

Author

Series

Symbols / Year of publication

Rating

Cover

A Favour for a Favour
Helena Hunting
All In #2
❤️ 🍆 🏈 👩‍🦳 📱
2019
4
A Secret for a Secret
Helena Hunting
All In #3
❤️ 🍆 🏈 👩‍🦳 📱
2020
3
Little Lies
Helena Hunting
❤️ 🍆 🧠 🌑 🏈 👩‍🦳 📱
2020
3
All Rhodes Lead Here
Mariana Zapata
❤️ 🍆 👩‍🦳 📱
2021
3
Siege and Storm
Leigh Bardugo
Grishaverse #2
⚔️ 🧘‍♀️ 🗒 📚
2013
4
Ruin and Rising
Leigh Bardugo
Grishaverse #3
⚔️ 🧘‍♀️ 🗒 📚
2014
5
Tokyo Ever After
Emiko Jean
Tokyo Ever After #1
⛱ ❤️ 🗣 🧘‍♀️ 🗒 ⏰
2021
4
Butterface
Avery Flynn
The Hartigans #1
❤️ 🍆 🐞 👩‍🦳 📱
2018
3
Six of Crows
Ligh Bardugo
Six of Crows #2
⚔️ 🏳️‍🌈 🧠 ♿️ 🌑 🧘‍♀️ 🗒 🌀
2015
5
Muffin Top
Avery Flynn
The Hartigans #2
❤️ 🍆 🧠 🐞 👩‍🦳 📱
2018
3
the faves
Best book of the month was Ruin and Rising, by far. I really enjoyed it. Far more than I actually expected it to. Especially after only giving Shadow and Bone 3.5 stars, and I would have given Siege and Storm the same if I was giving out half stars still. Honestly, I was so close to giving S&S 3 stars, but the ending pushed it to 4. Just. But Ruin and Rising was excellent. I know it's somewhat controversial, but I thought the ending was really appropriate the the characters. Also, I did a reread of Six of Crows and changed my rating from a 4 to a 5. I love this series more every time I read it.
I also want to give a shoutout to Tokyo Ever After by Emiko Jean. It's one of the better review books that I have read this year. Honestly, it was so good, and exactly what I needed. But also, I hope there's like 19 more books in this series. ❤️

Thank goodness I actually took notes of what I did in May and June!!
I got my first and second COVID vaccination in May!! As someone who is immunosuppressed, I fell into one of the first categories to get this, as if I got COVID, I wouldn't be able to fight it. Which is super bad.
I also we shopping at IKEA with my mum for Mother's Day
I signed up for 24 in 72 hour arcathon – and I read nothing (wild success?!)
We went for a date night at the movies!!
I also started redoing posts for SEO, and am SLOWLY working my way back through all of my old posts
I learned that there is a Peppa Pig episode (Mr Skinny Legs) where they say that spiders won't hurt you. And that the episode was BANNED in Australia, because we have 3 types of spiders that will actually kill you, and a whole host that will just poison you, but you may not die from their bites. And where I grew up we had a bunch of the deadly ones living around the farm. So, that was fun!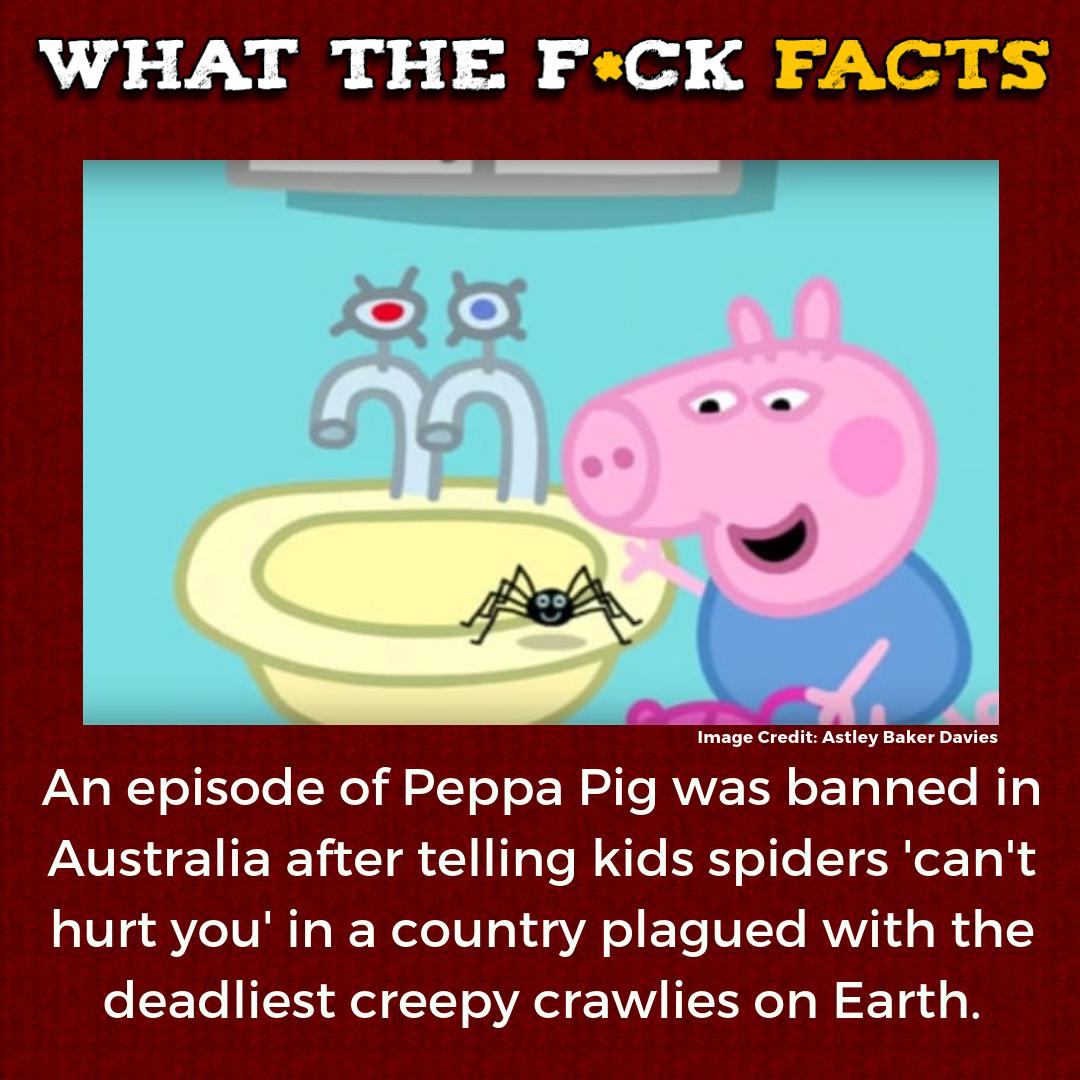 gaming
I played some Animal Crossing: New Horizons in May… and I have not played it since. ?
I have, however, been playing a LOT of The Sims 4. But I can't remember which I expansion pack I was playing this many months ago.
By the end of June, I think I was still playing only 2 campaigns of D&D. There's Tikke, my rogue kobold in our dungeon campaign, The Under-Mountain. And Karou, my cleric tiefling, in our sailing campaign, Into the Big Blue. I actually made virtual figurines of all of my characters (as in, every characters I've ever played) on Hero Forge. One day I might get them printed and painted, but for now, it's nice to create and make tokens from them.
tv and movies
Things I watched in May and June were:
Shadow and Bone episodes 5-8
Community season 5 episodes (we watched a couple of episodes, but we essentially quit after Donald Glover left the show)
Tom Clancy's Without Remorse
Fleabag season 1-2 (AMAZING — HIGHLY RECOMMEND!!)
Pride and Prejudice (rewatch x 4)
Pride and Prejudice BBC series (rewatch)
Sense and Sensibility BBC series (rewatch)
Persuasion (2007)
Mansfield Park (2007)
American Gods season 3
Pitch Perfect (rewatch)
Pitch Perfect 2 (rewatch)
A Quiet Place
A Quiet Place Part II (in the cinema!)
The Road to El Dorado
The Emperor's New Groove (rewatch)
Love, Victor season 1
The Way Home
The Last Skywalker (rewatch)
Clarkson's Farm season 1
I'm sad to say that you'll be seeing a lot less Pride and Prejudice on here from now on. Netflix removed it in June on the Australian version (I was probably the only person watching it…) so from July you'll be seeing a very different looking list!!

Top 5 Tuesday for May was all about adaptations. Book, movie, better, worse and wishlist!! Let's just say, I was feeling inspired by the Shadow and Bone tv series!! May topics were:
I also participated in a Let's Talk Bookish post, about why I read middle grade books. It was fun, and I keep meaning to join more often, but alas, time has not permitted me yet.
June's Top 5 Tuesday was definitely not themed. It was a bit of a mish-mash of topics, but it was fun anyway. June topics were:
I do prefer a themed month, but some months I just have random prompts that don't really fit with anything else. And June just happened to be one of those months.

I was so behind on blog hopping that it's actually embarrassing. My personal inbox was out of control. Like, I had over 700 unread emails, which I'm 92% sure were all blog posts. But also I have lost things like postage tracking receipts for all the things I've been buying in lockdown… So I really needed to have a giant clean-up (and visit a lot of posts too).
I have caught up now, but I'll share some posts in my July-August wrap up. (Because there sure won't be many books read!!)
How were your last few months?