Monday Mini's: Spiritfarer game
Hello bookworms!! Welcome to Monday Mini's, where today I will be talking about the video game, Spiritfarer!!
I'm weirdly enjoying having one post per week where I talk about something totally separate from books. Who knew I would have such diverse interests (that all revolve around me being a total introvert and staying in my house)?
If you aren't aware, I'm starting to review a bunch of COZY GAMES that I play. Cozy Games have little to no combat, and really don't require any gaming expertise or knowledge. Button mash all you like. The games themselves are predominantly story driven, and are just generally cute.
If you're interested in previous games I have reviewed, please see below:
Mini game review: Spiritfarer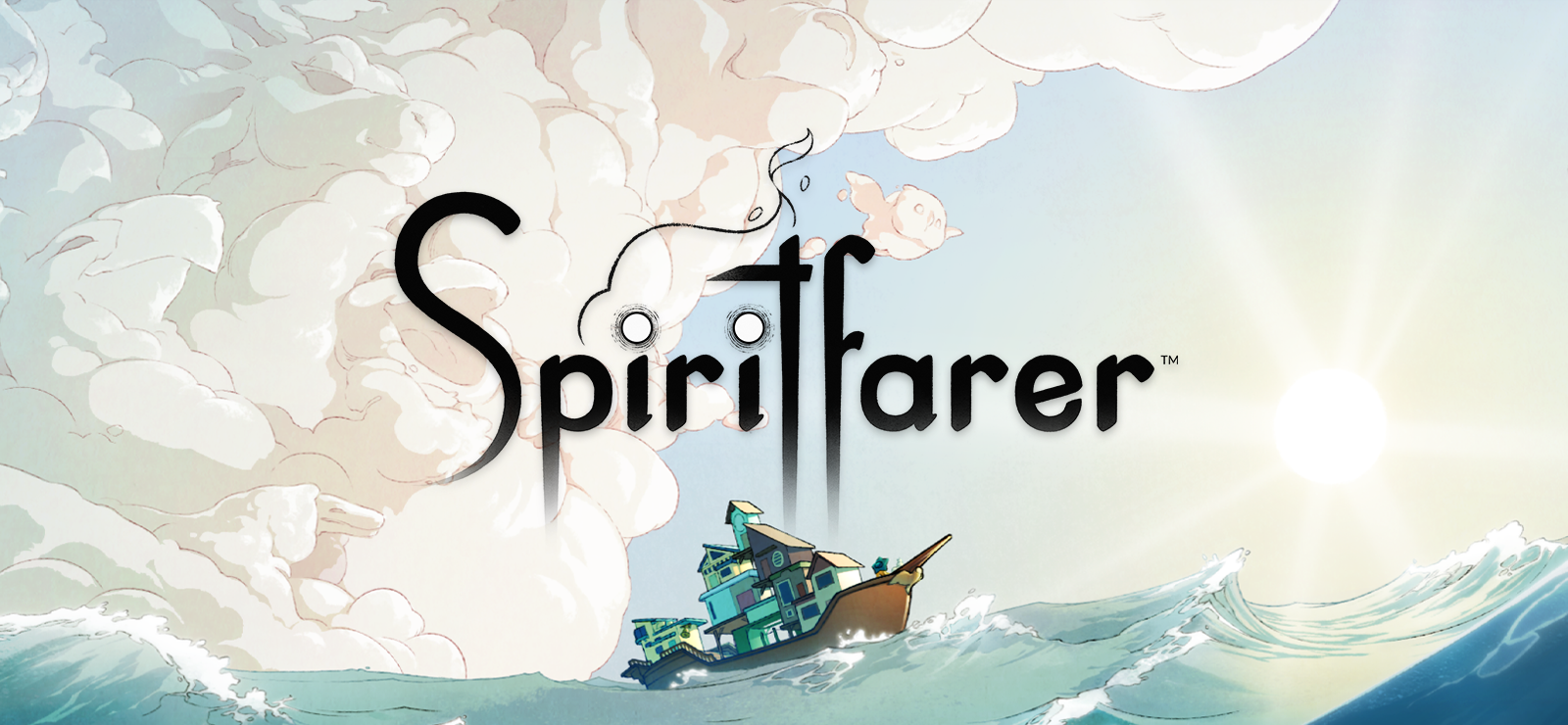 Title: Spiritfarer
Developer: Thunder Lotus Games
Release date: August 2020
Players: 1 (single player only)
Platforms: Nintendo Switch, PS4 Xbox One, PC/Mac
Genre: Adventure, Simulation, Cozy
Steam link
Spiritfarer:
Spiritfarer® is a cozy management game about dying. As ferrymaster to the deceased, build a boat to explore the world, care for your spirit friends, and release them into the afterlife. The Spiritfarer Farewell Edition includes the heartwarming base game and three major content updates.

I think I first started talking about Spiritfarer around October last year. I was looking for spooky ― BUT NOT SCARY ― games, and this one was recommended to me. It has about 25-40 hours of gameplay, depending on if you want to have a 100% completion rate or not.
The story itself has a Greek mythology basis ― you are taking over for Charon (the being who ferries spirits across the River Styx to the Underworld). When the game commences, Stella (our MC) and her pet cat, Daffodil, wakes up and Charon provides the premise.
As you (Stella) make your way through the game, you help spirits find peace and then move on to the next place through the Everdoor. The spirits send you to a multitude of different places on the map to retrieve items or undertake quests. Once you undertake a number of quests for each spirit, then they advise Stella that they are ready to move on.
There is a simulation aspect to the game as well. You can expand your boat ― adding rooms, functions, and upsizing ― and you'll need to do so in order to complete tasks. There's a cooking function (add random ingredients together to make new dishes), farming (crops, trees and animals), fishing, as well as construction-type functions (logging, smithing, a loom, etc.).
On top of all of this, there are also a number of mini-game type quests to do on the boat. You can catch lightning in a bottle, collect glims (currency), and other random objects you'll need to upgrade objects. There's also the dragons that you can do the mini-games with once every couple of days that give you additional items, and some other side quests to complete (if you're a completionist).
You'll realise (very quickly) the spirits that you're ferrying to their next place have some kind of connection to Stella from her life. There are friends, family and mentors ― some of whom Stella didn't part with on good terms ― and so the story is this beautiful journey about death, grief, acceptance and making amends. It's not a sad game, but the story is definitely bittersweet, and even somewhat poetic.
As well as the story itself, one of the other aspects of how amazing this game is has to do with the art and music. I played this on a Switch (mirrored to my tv), and the whole experience was beautiful. It's colourful ― especially considering the subject matter ― and the graphics are just stunning. And the orchestral music perfectly matched the game.

Have you played Spiritfarer?